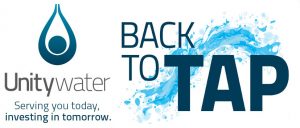 Unitywater is a major partner of our Paddle Against Plastic campaign across the Sunshine Coast Region.  As a provider of water services, their back to tap program is perfectly aligned with our goals of getting people away from single use plastics, in particular water bottles.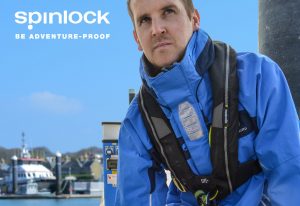 Spinlok is a provider of lifejackets to our fleet of boats.  These amazing jackets make requirements to permanently wear a lifejacket when working over water a lot less painful as they are light and comfortable.  After a while you forget it is even on.  www.spinlok.co.uk
MaxSea International is the leader in marine navigation software development and production. The company is highly developed abroad, offering a range of products that cater to all sectors of the maritime industry.   With more than 40,000 installations worldwide, MaxSea software products are sold in 25 countries on five continents.  For more information visit http://www.maxsea.com
Gill is the official Technical Clothing Supplier for our campaign. They have a history of supporting environmental campaigns such as ours. Their gear keeps our crew dry and warm in the south and protects us from the sun in warmer climates.  For more information visit the Gill Website. http://www.gillmarine.com
Barz Optics are the official Eye Protection supplier for our crusade. They are an all Australian sunglass company and their products range includes prescription inserts. Visit their website to see the full range. www.barzoptics.com
Host Australiawww.hosting-australia.com are providers of our web services.  Our education program and communications to the world would not be the same without their amazing support.