At Ocean Crusaders we are all about the animals in the ocean and protecting them from harm.  We run three separate crusades as follows.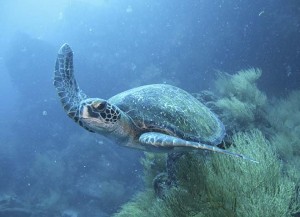 Our Turtle Crusades are all about keeping turtles safe.  At risk due to plastic bags, these gentle creatures need our help.  They are also the creature that are responsible for the entire Ocean Crusaders Campaign.  Having found 8 of them dead whilst working in the Whitsundays, Founder Ian Thomson used this inspiration to set the entire campaign up.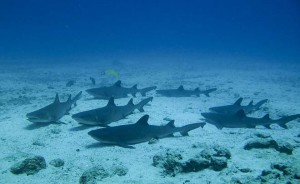 Our Shark Crusades are associated with Support our Sharks and tell the story of how important sharks are to our very existence.  Without sharks, the order of life in the oceans will become unbalanced and that places at risk the oxygen production that we rely on to live.
Our Dolphin Crusades are linked with Ric O'Barry's Dolphin Project.  The focus on boycotting dolphin shows to avoid the needless slaughter of thousands of dolphins every year is very real.