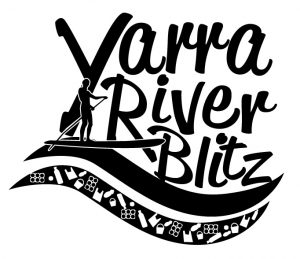 Courtesy of sponsorship from Melbourne Water and through a joint partnership with Yarra Riverkeepers Association Inc and Cleanwater Group, the team from Ocean Crusaders will be heading to Melbourne's Yarra River in April to conduct a massive clean up of the Reed Grass beds long the banks of Melbourne's major river.
Whilst the river has Bundalong Booms and an on water collecting vessel, the amount of debris sitting in the reed grass beds is simply out of control.  As specialists in waterway cleaning and with a passion to clean for the marine and birdlife that suffer from our debris, we will be removing tonnes of rubbish throughout a week long trial.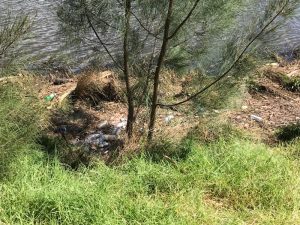 Our brand new vessel will be used for this event.  It is a 7m landing barge and with the door folded down, our crew will have access to the reed grass without getting amongst it.  Also installed on the vessel will be our brand new vacuum system.  This system is designed to remove light plastics and polystyrene only.  Polystyrene is one of the most frustrating marine debris items as it is so small and to pick up every little piece takes forever.  With our vacuum system we collect it quickly and with less danger of being amongst the grasses where creatures often hide.  Being able to adjust the strength of vacuum allows us to only pick up the debris, meaning less damage to the environment, yet a beautiful clean environment for all to enjoy.
All of the debris will be placed in containers at the Power House Rowing Club in Toorak throughout the week where we will sort it to find out exactly what it is we are removing and this will help us also determine where it is coming from.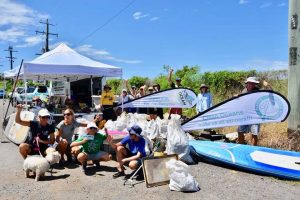 Then on Sunday 22nd April we invite the community down to our Paddle Against Plastic event.  We will be leaving the area around the rowing club for paddlers of all craft to come down and clean themselves.  To find out more about this event click here.
Also on display will be solutions to the problem.  There are ways to prevent it getting in, however not buying it is the ultimate goal.  Hope to see you there and stay tuned for updates.