We all love a good timber deck to enjoy the summer on.  Ocean Crusaders offer a Deck Renovation or Replacement service where we can bring your deck back to life.

Whether it be a sand and oil/varnish or a rebuild, we have the team to make it happen.  We can tend to decks around pools, upstairs or in the backyard.  We can also tend to your handrails, including pool fences, giving you a modern look or just a brighter look.  We also do fence repairs.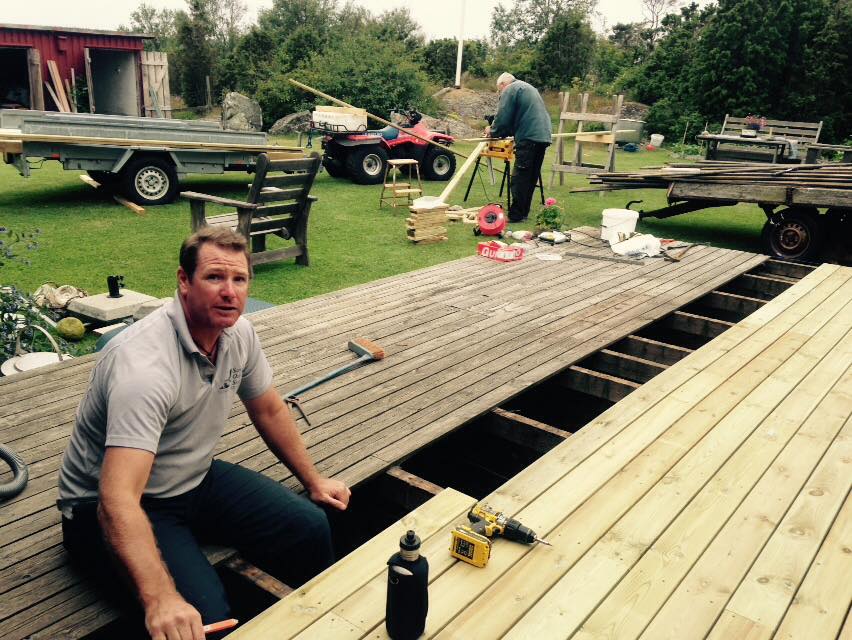 To find out more simply email us or call us on 0412 932 808 to discuss your needs.  Visit our PRICING PAGE to get a guide to our fees and find out how to get a discount on our commercial services by donating to our Foundation that is out to protect our oceans from plastic pollution.