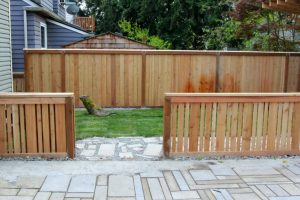 From the time I helped dad with an extension to our house when I was 10, I've been practical and have completed such a wide and varied range of projects since.  I've renovated entire houses, removed doors and installed a pantry, updated kitchens and bathrooms and played with gardens, creating water features and raised garden beds.  There isn't too much I can't do.
Over the last 20 years I've been playing on boats and have gained a vast knowledge of them from servicing winches, to revarnishing timbers.
Odd Jobs is our specialty.  If we can't do it, we can at least point you in the right direction or organise people for you.
To let us now what you have that needs doing simply email us or call us on 0412 932 808 to discuss your needs.  Visit our PRICING PAGE to get a guide to our fees and find out how to get a discount on our commercial services by donating to our Foundation that is out to protect our oceans from plastic pollution.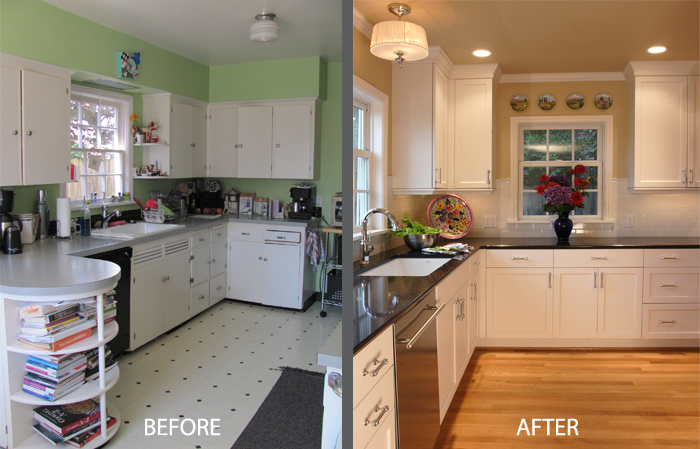 NB: All jobs must be under $5,000.