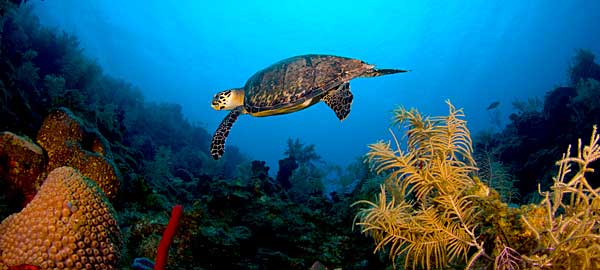 Ocean Crusaders are aware that plastic bags and plastics kill marine life, not to mention being a much broader environmental hazard. With over 46,000 pieces of plastic in every square mile of ocean, it is time to take action to protect our marine life and our way of life.
Ocean Crusaders focus on protecting the creatures of the ocean from plastic pollution, slaughters and hunts.  This includes educating people of the damage plastics cause, preventing dolphin slaughters and loss of turtles through hunting & habitat destruction and trying to stop shark fining.
The primary goal of our campaign is educating our youth through our primary school education program.  We have developed a lesson program for any primary school teacher to download free of charge from this site and present to their children.  Over the coming year we will develop lessons for several different countries.  If your country is not on the list, then please contact us.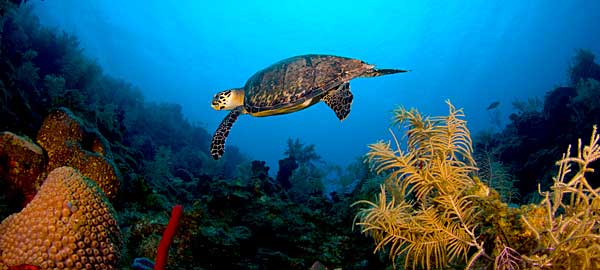 We are on a crusade to make people realise what we are doing to our oceans and the creatures in it.  Join us by getting your school to participate in our programs.  They are free of charge and ready to download on this site.  Or just download them for your children.
Our other program involves sailing.  Using our yacht as a billboard in major races and world record attempts, our message is clear, look after our oceans or risk our very existence.
Everyone can make a difference.  Each day you face choices and what you decide changes our world.  Simply say no to plastics, buy dolphin safe tuna or simply walk to work, every little bit helps.
What you do today DOES make a difference tomorrow!