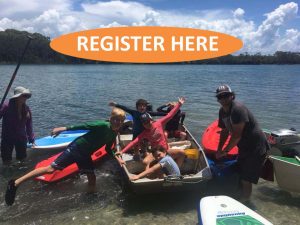 Welcome to the Registration page for the Yarra River Paddle Against Plastic.
Simply click on the image on the right and you will be taken to the registration page.
By pre-registering we will save time and paper on the day.
Thanks for your patience.
See you there when we make a huge difference to the Yarra River.!!!