Removing Waste from Rivers, Waterways, Beaches and ISLANDS!
Hard Work | Innovation | Experience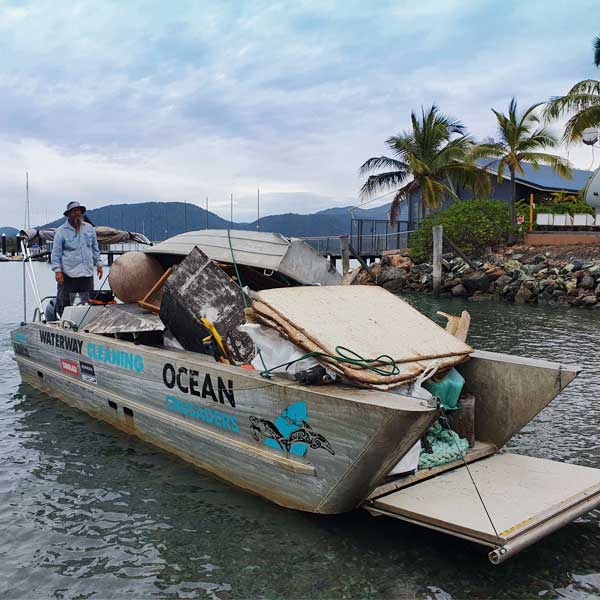 Intensive Clean Up
A specialist team with a fleet of boats and professional equipment to clean waterways from waste before it reaches the oceans.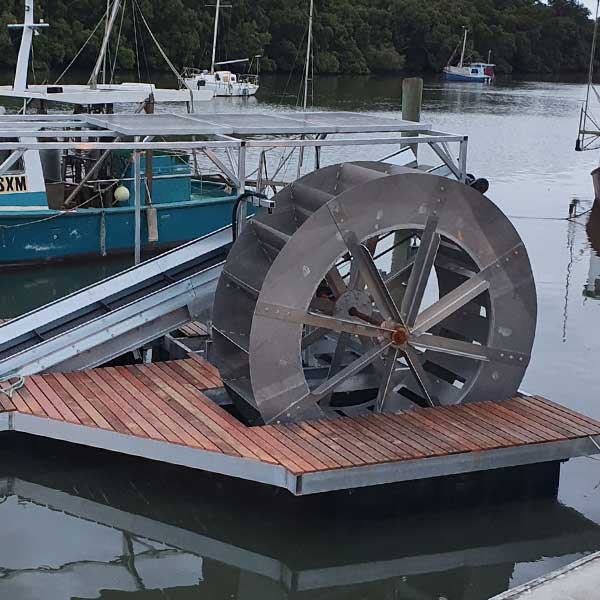 Innovation
We are investing in technology to automatically clean waterways 24/7. Our Automatic River Cleaners are the beginning.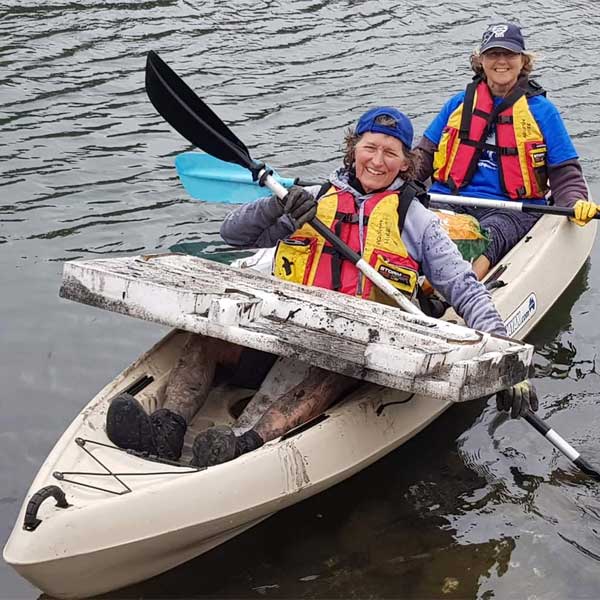 Events
Clean Up Events for communities and corporate partners. Organise a 'Paddle Against Plastic' near you.
Sponsorship Opportunties
Cleaning Up Australia's waterways and beaches is expensive
Specialist equipment is required to access remote areas
(Sponsorship may be tax deductible)
Ocean Crusaders announce aggressive plans to clean up rivers in Queensland, Victoria and New South Wales. Sponsorship Available. Having established our corporate partnership program, Ocean Crusaders is proud to announce… Read More »'23 Clean-Up Roadshow

Ocean Crusader's primary mission is to protect the marine environment for it's key stakeholders – the most important being the wildlife that inhabit it. There are three ways to achieve… Read More »Partnership Program Launched

Ocean Crusaders, funded by a Redland City Council Community Conservation grant have removed 6.14 tonnes of waste and rubbish from the waterways and shoreline of several southern Moreton Bay islands.… Read More »Over 6 Tonnes of Rubbish Removed Through Redland City Council Grant