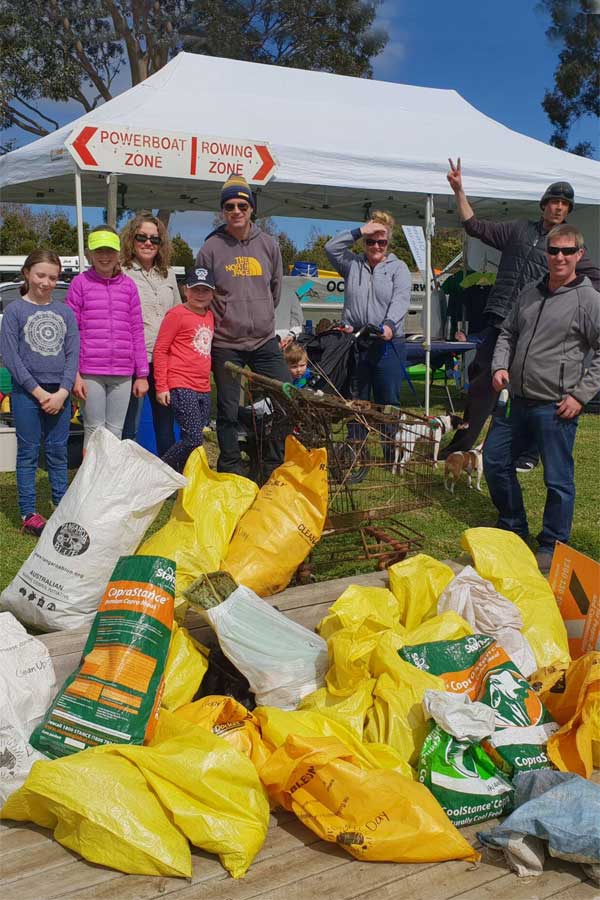 COMMUNITY
---
HeLPING YOU HELP YOUR PEOPLE LOCALLY
Community is the heart and soul of Ocean Crusaders. Without local volunteers we can only achieve a small portion of what needs to be done.
Our signature community event is a Paddle Against Plastic – we even bring our own kayaks!
We also organise and manage major beach, island and river clean ups along Australia's east coast. Events can attract over 900 volunteers.
Ocean Crusaders is passionate about our region too. We have worked in the South Pacific to help communities and countries – like Fiji
PADDLE AGAINST PLASTIC
---
PrOTECTING YOUR INVESTMENT
There are over 100 thousand people in Australia who use a kayak for fishing or fun. Stand up paddle-boarding is one of the fastest growing past-times and all this freedom is provided by our oceans and waterways.
Since 2012, thousands of paddlers have removed tons of waste from creeks and waterways around Australia.
If you are a local 'friends of' group who would like to partner with us on an event, please get in touch.
Partner With Us
Whether you are a local 'friends of' organisation, a port authority or perhaps a company that wants to offer financial support for this cause, talk to us about our partnership programs.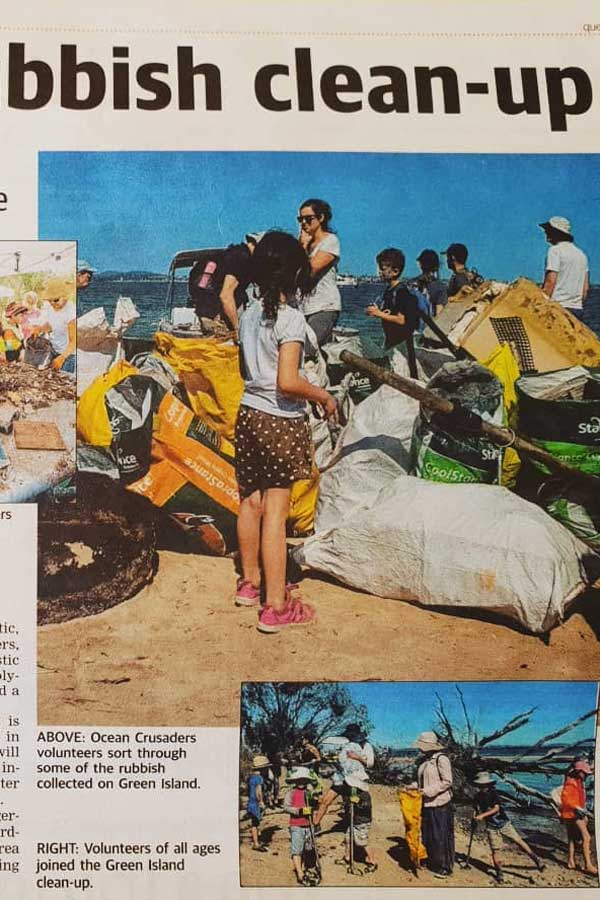 LARGE SCALE CLEAN-UP
---
CReeks ~ Rivers ~ Beaches ~ Islands…
Ocean Crusaders clean Australian waterways, beaches and islands so that our wildlife is protected and the users of our natural assets have a better experience.
We organise large scale events for hundreds of people to get involved, and we love to partner with other groups – from local 'friends of' organisations to global initiatives and charities.
We want to make Clean-Up Events a thing of the past. Talk to us about your festival, regatta or any other event plastic-free and put in place measures to contain waste before it gets to our rivers and oceans.