Partnering For Our Oceans
Together we are Stronger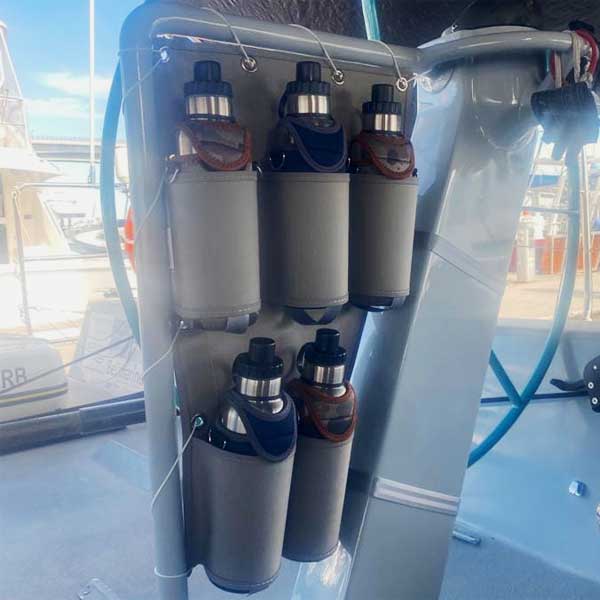 Corporate Partnerships
Align your company with a trusted partner to deliver on your ESG, Impact, sustainability and employer branding goals. Show your customers and stakeholders that you support local communities and the planet.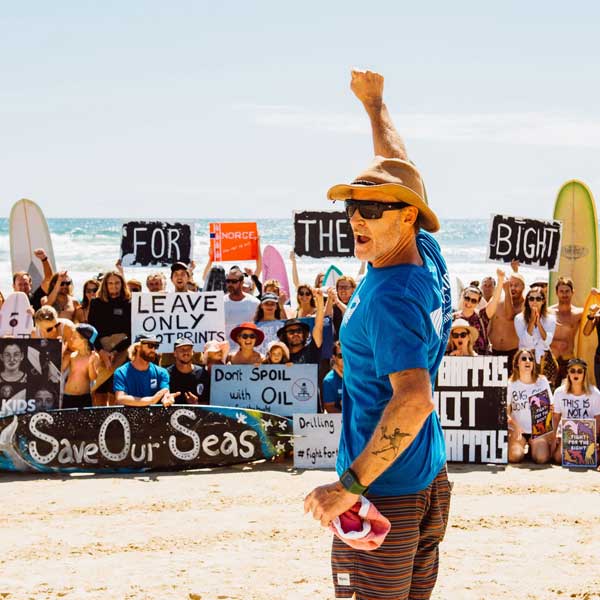 Organisational Partnerships
We can't be everywhere at once, so we team up with community groups, clubs, associations and other organisations with the same goals as us. Leverage our experise running large scale clean-ups and events.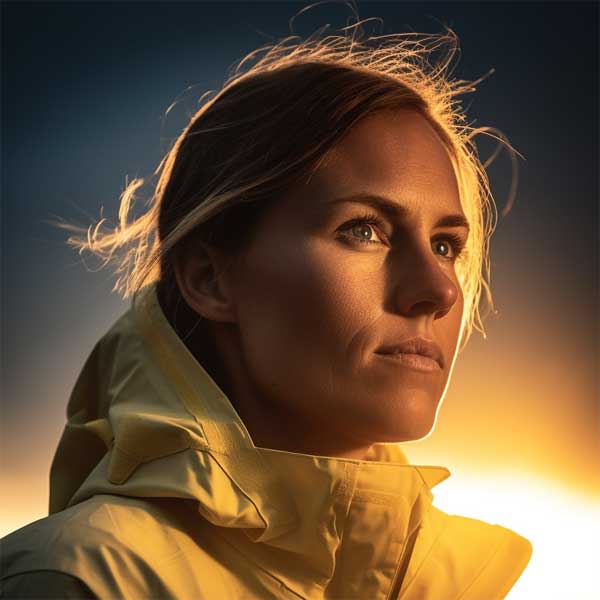 Ambassadors & Influencers
Our oceans need people to fight their cause. We are looking to partner with content creators who want to use their platform to increase awareness and take action. We have a sailing team too.
Let's Get Creative
Our stated aim is to wind up our clean-up operations by stopping the problem at the source.
So if you are working on blue economy or circular economy solutions, let's discuss.
Renewable Energy and Fuels ~ New Materials ~ ESG Software…
---
Ocean Crusaders are supported by so many great organisations. The organisations above provide regular donations to us through sales, so if you can purchase through them they are supporting us with a percentage of sales.