Too many people in today's day and age are talkers and not doers. Ian proved by sailing around Australia and smashing the solo world record that he is a doer. Many people believed he wouldn't do it but he proved them wrong. He takes this same attitude into this crusade.
Prevention is better than a cure and we endeavour to educate as many people as possible of the damage we are doing to our oceans so they will stop it. We want to save our seas so we have many programs running to either educate, clean or save our oceans.
Below are the current activities and we require funding to keep doing these activities so if you can help, please get in touch with us ASAP. We also require volunteers.
Australian Ban the Bag Crusade
We are actively campaigning our local, state and federal governments to ban plastic bags. With a ban in place we don't have to make a choice, it will be made for us. With South Australia leading the way many years ago, Tasmania & the Northern Territory joined them in banning single use plastic bags.  Western Australia are working on plans at present. In Queensland we have the towns of 1770 and the Whitsundays looking at bans and we will work on more. If you have a contact at your council, give us their details and we will work with you to get a result.
School Education
We have an interactive education program up and running where schools can log into our site and participate in lessons where students will learn what animals live in the water and
also the threats to those animals. This will be our biggest mission yet however the education of school students is paramount to our campaign. We must succeed and we will succeed.
School Talks
One of our favorite things to do is speak with the next generation to make them aware. As young minds who have the future to look forward to, they soak it up and are so passionate that we leave the talks fired up.
Sailing to Save Our Seas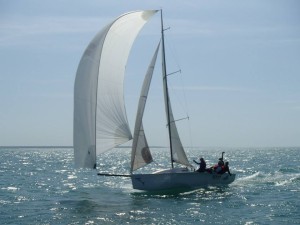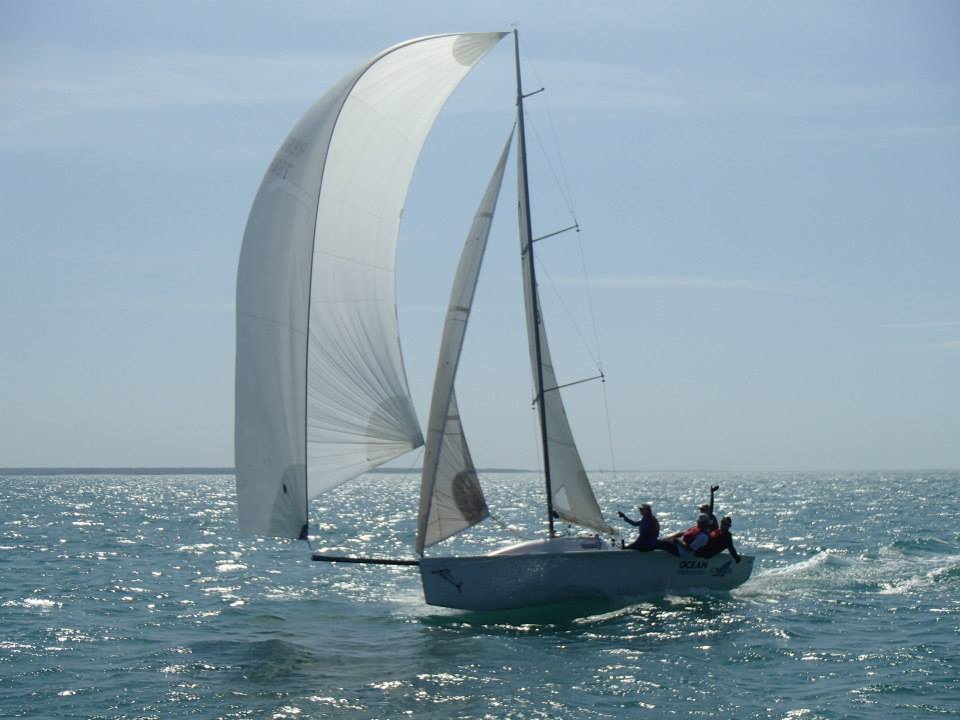 Using yacht racing as a forum, we compete in local races to promote the campaign and in the coming year we will be working with our local sailing club to educate the youth through their sailing programs to not only learn to sail but to look after the environment they are sailing in.