As our campaign continues to grow, the demand for our education program grows with it.  The most recent expansion project is into Belize.   Located on the north eastern coast of Central America. Belize has a diverse society, comprising many cultures and languages. Belize is the only country in Central America where English is the official language.
With 22,960 square kilometres (8,860 sq mi) of land and a population of only 333,200 people (2010 est.), Belize possesses the lowest population density in Central America.  Some 13% of Belize's territorial waters – home to the Belize Barrier Reef System – are protected. The Belize Barrier Reef System both constitutes a UNESCO-recognised World Heritage Site and the second largest barrier reef in the world, second only to Australia's Great Barrier Reef.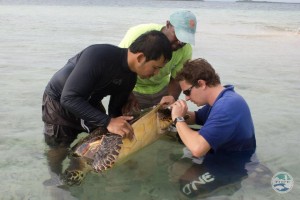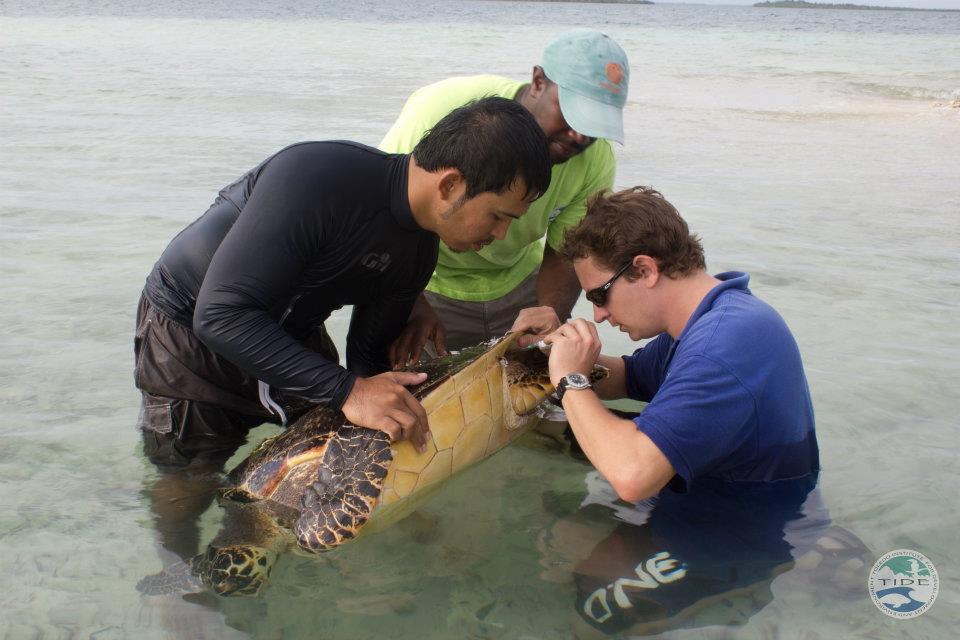 I recently got an e-mail from Celia Mahung who is Executive Director at the Toledo Institute for Development and Environment (TIDE).  Her contact was due to the discovery of quite a large hawksbill turtle in southern belize that had perished.  This loss sparked a desire for their program to educate their population on the need to protect these wondeful creatures.
Of course we couldn't say no so over the coming months we will help develop a program for TIDE to run throughout Belize.  That makes 5 countries we will be running education programs in, including Australia, USA, NZ and Japan.  If your country is missing, please contact us and we'll see what we can do.
James and Windy the turtle in a plane on the way to help.  Unfortunately she didn't survive!